El Salvador - Monte Sion Estate: 500g Wholebean
Regular price
Sale price
$16.04 USD
Unit price
per
Sale
Sold out
100% ARABICA BEANS
GREAT TASTE AWARDS 2021 WINNER
Rainforest Alliance Certified
Notes: Caramel, almonds, ripe fruit & a hint of chocolate
The Monte Sion Estate was established by the Urrutia family in 1906 and is still run today by Dr. Luis Urrutia and his wife. Monte Sion is dedicated not only to growing great gourmet coffee, but to its social implications as well. In 2001 Dr. Urrutia was recognised by UNICEF for helping to combat poverty in El Salvador, being environmentally friendly, improving the life style conditions of its workers and the promotion of education and the social environment.
HOW TO ENJOY
A cafetiere, kettle, coffee (50g per litre, this will serve four cups of coffee), cup, grinder, spoon
Boil the kettle
Warm the cafetiere with water and then discard the water
Weigh the coffee and grind to a coarse grit style of grind (if you don't have scales use a measuring spoon)
Put the coffee in the cafetiere
Fill with water until 1/3 full
Leave to rest for 30 seconds and then stir
Add the rest of the water
Leave to rest for 4 minutes
Stir once and remove the top layer of coffee
Push the plunger down gently
Heat cup
Pour, serve and enjoy
Fancy an alternative brewing method? Check out our Brewing Guides.
---
Nutritional Info
Coffee is not currently considered an allergen
Suitable for vegetarians
Packaged in a protective environment
No artificial flavours or preservatives added
Share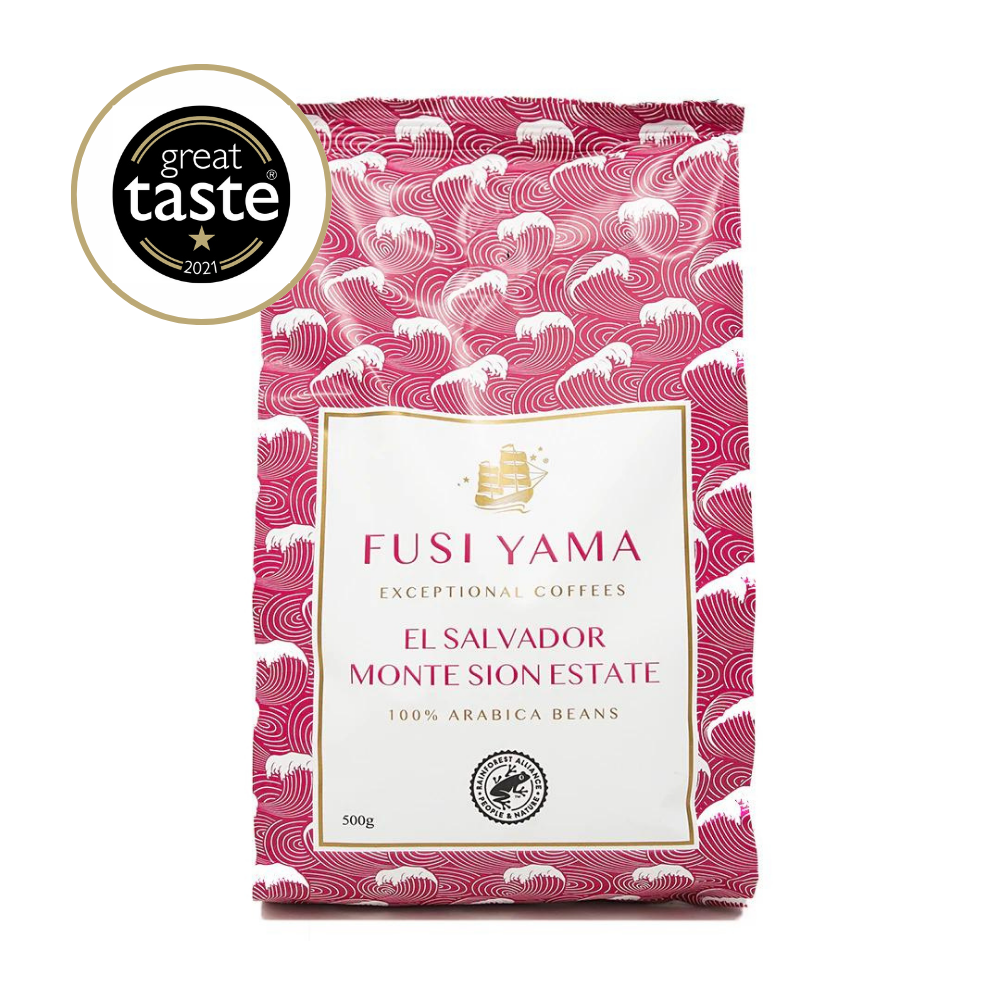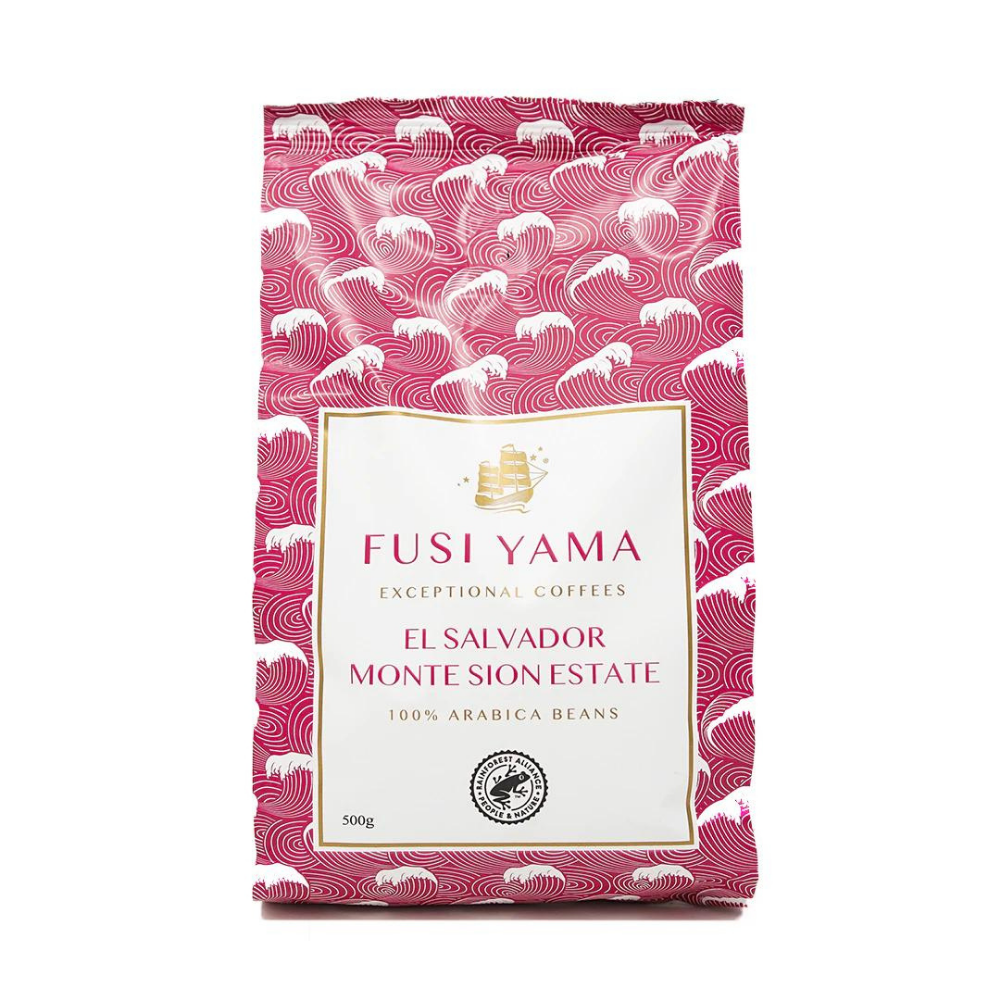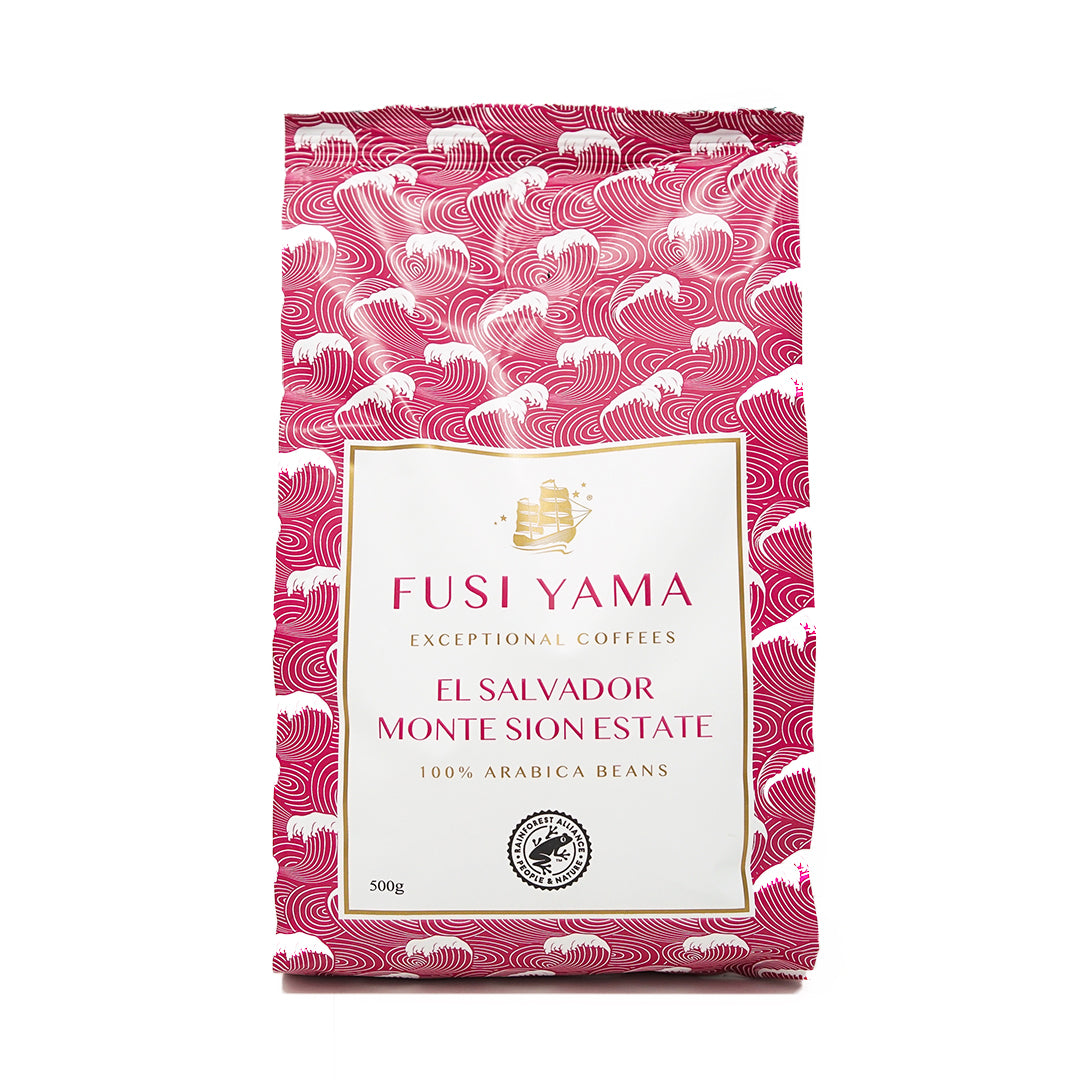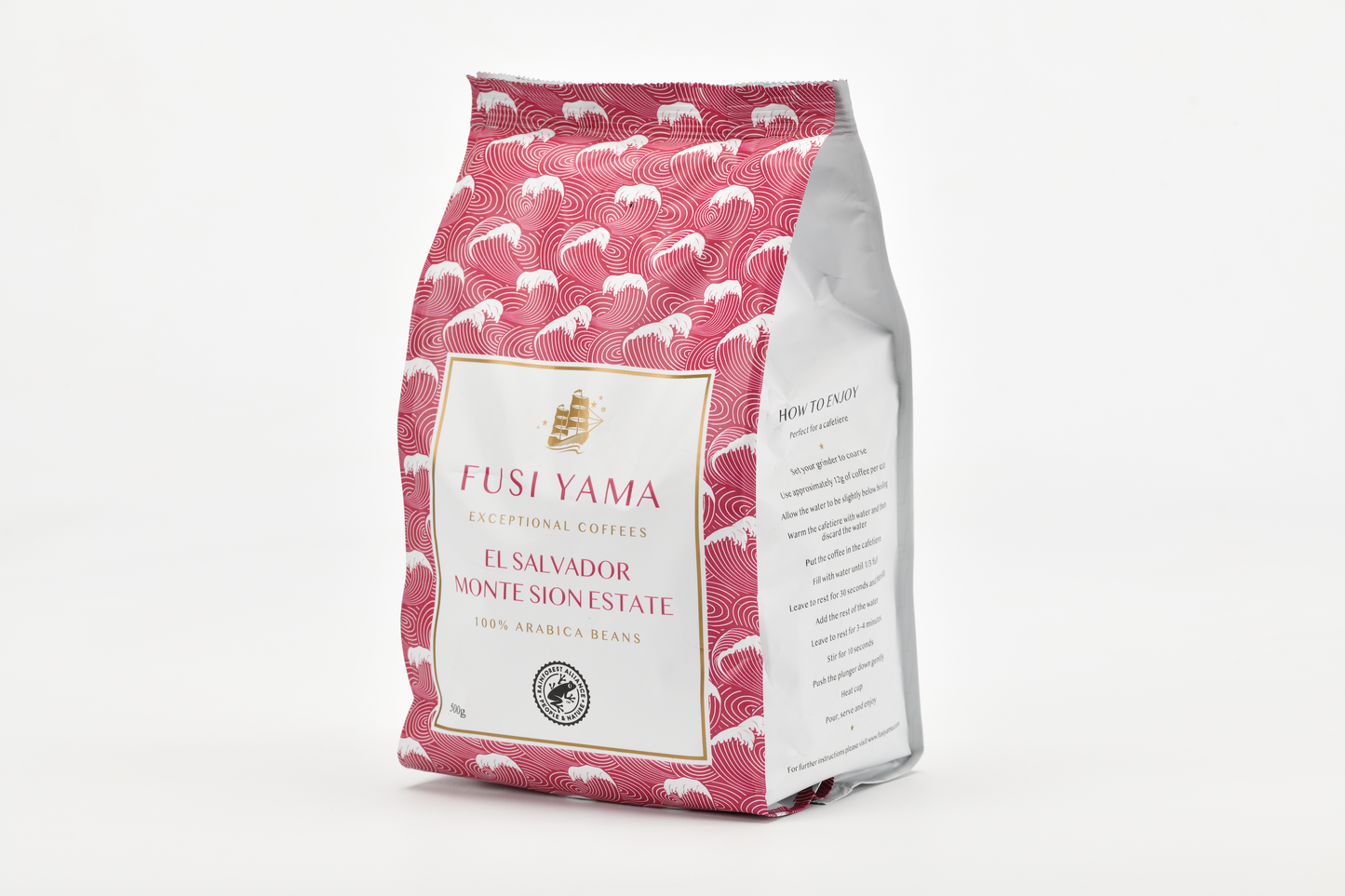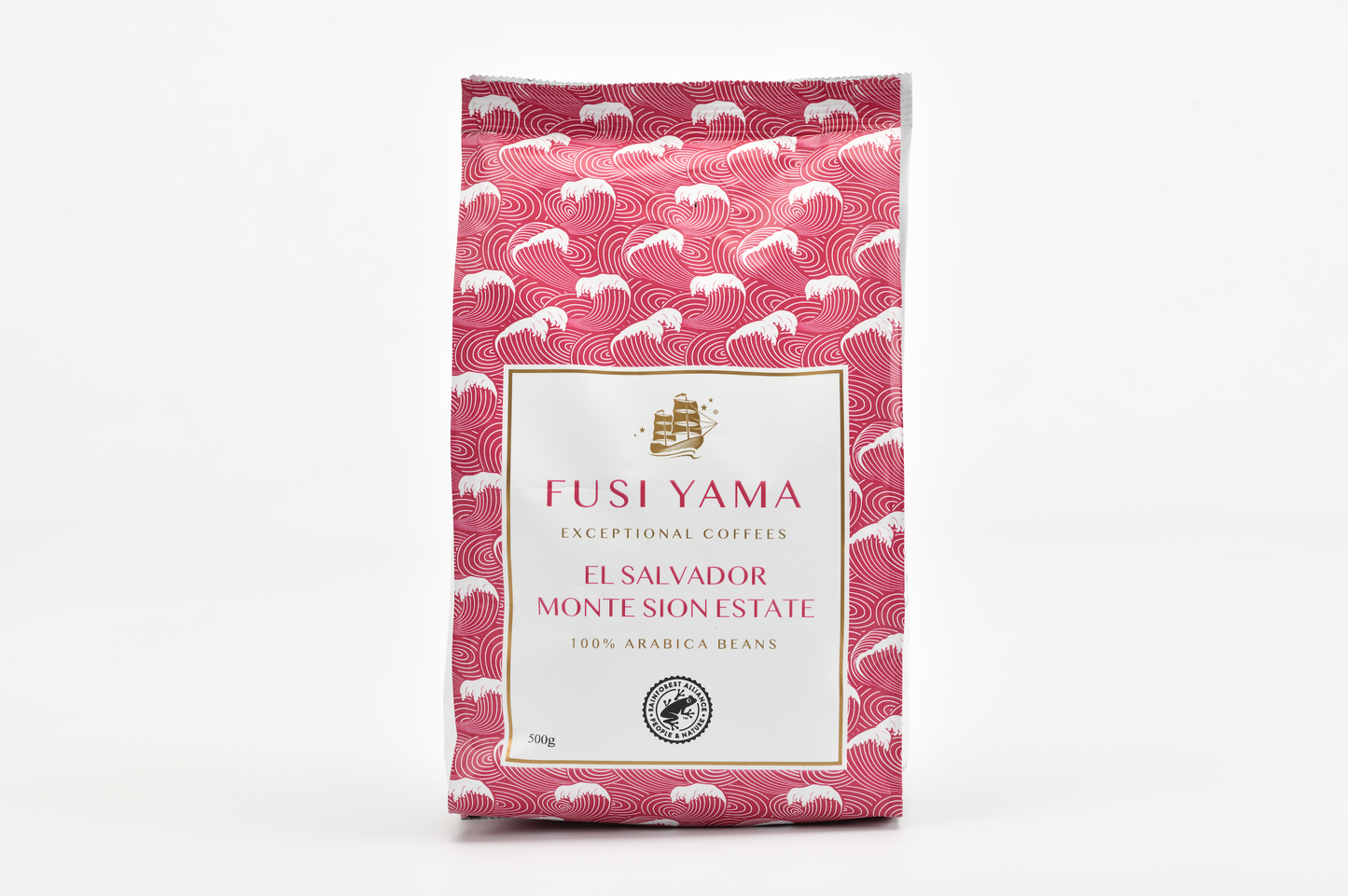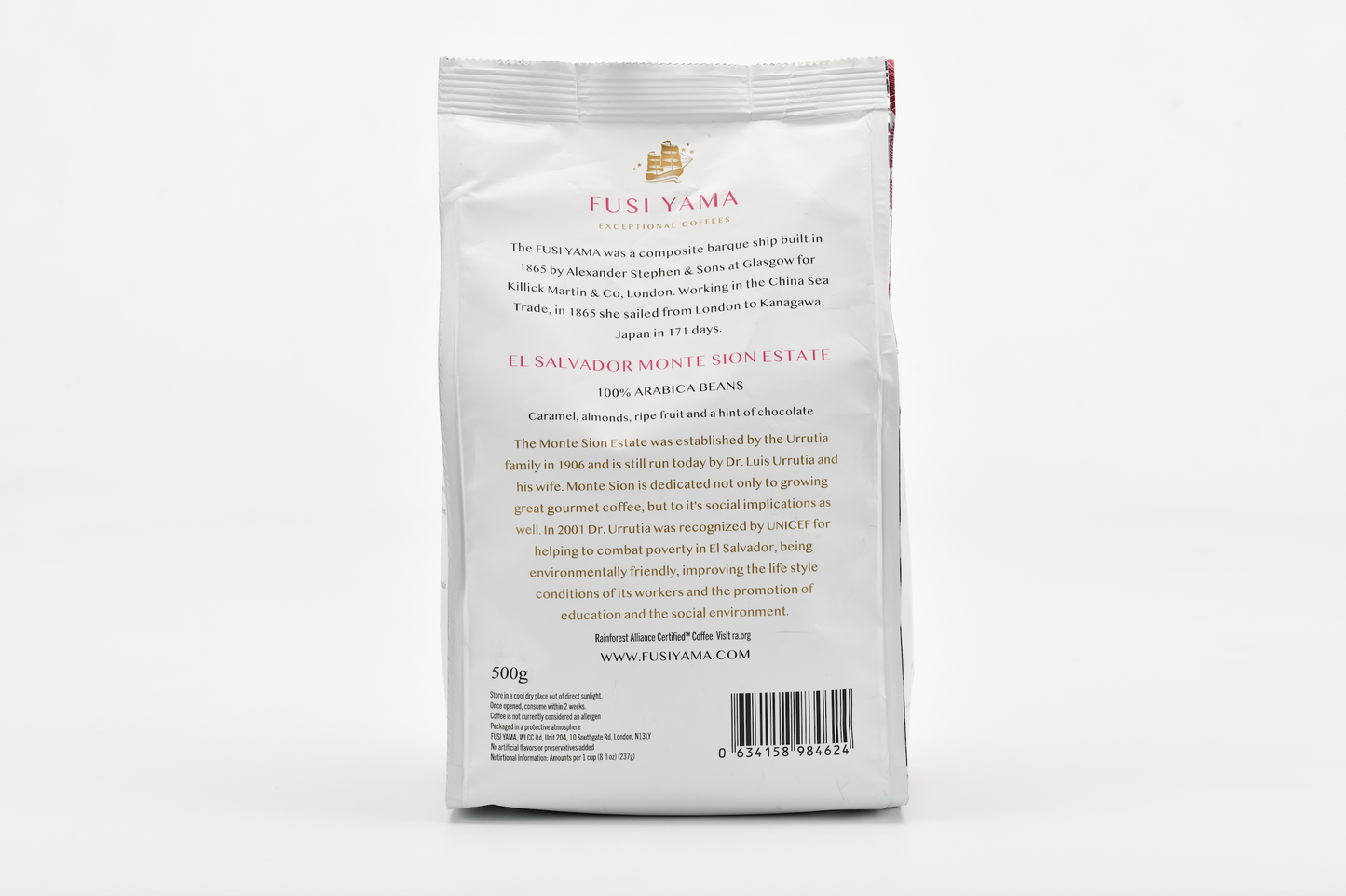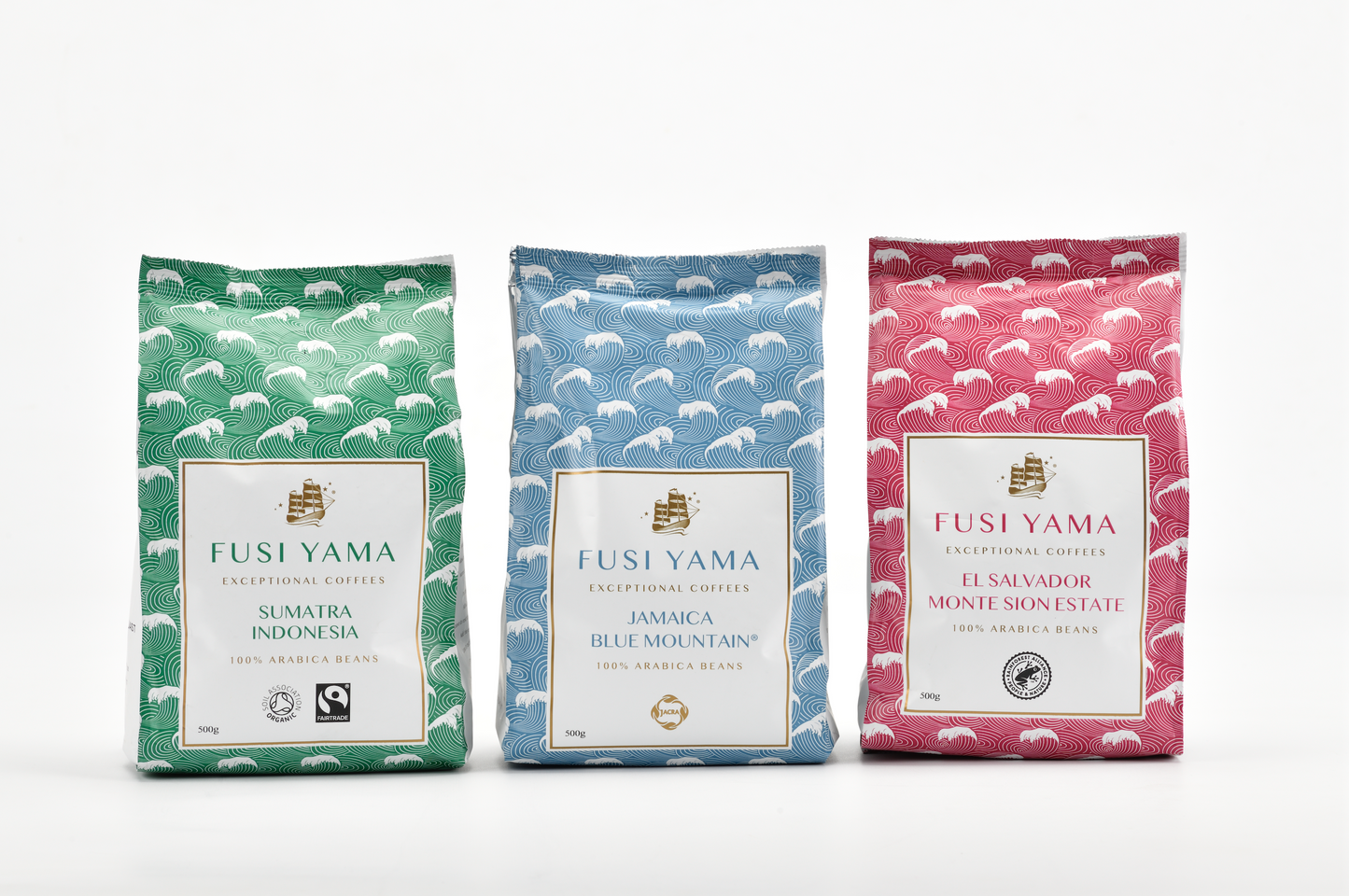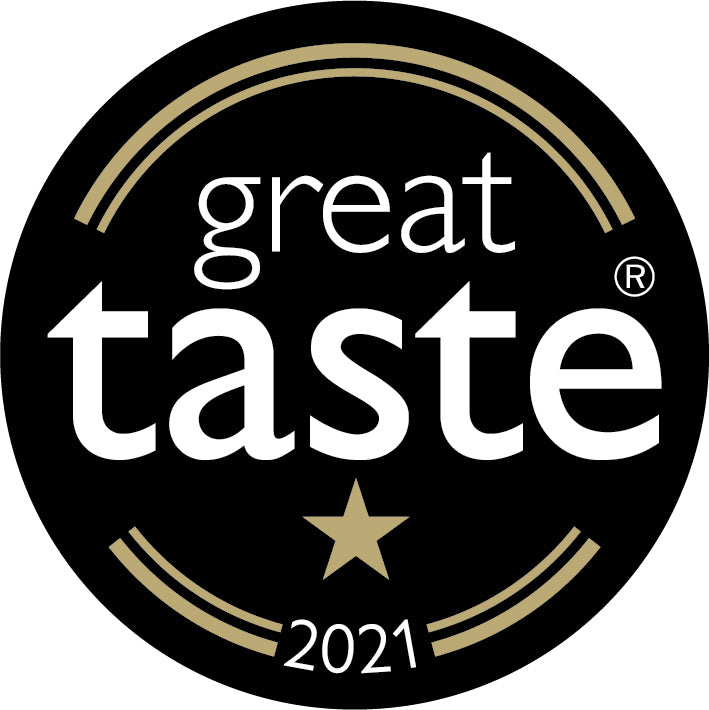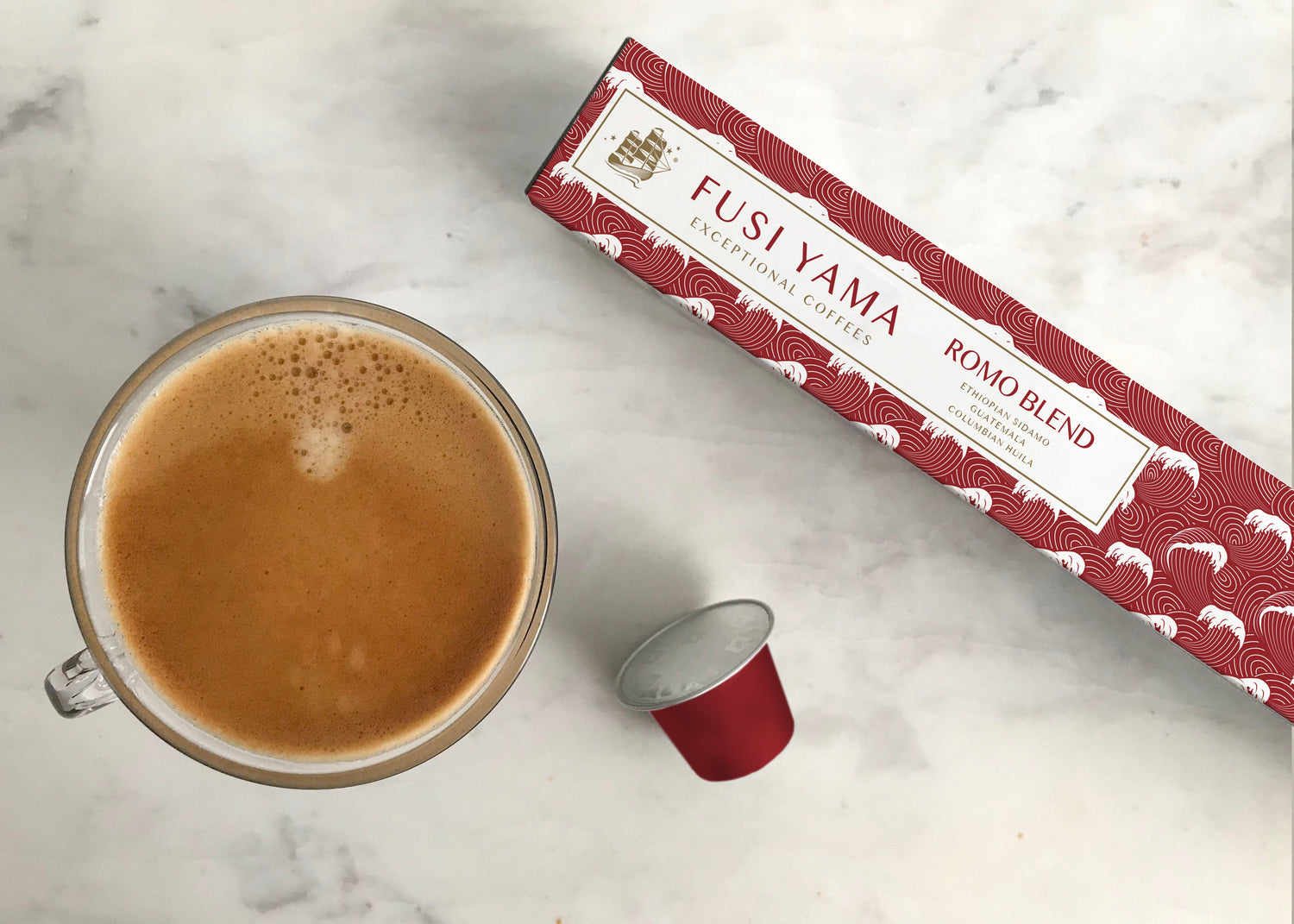 A perfect serve...
Read our brewing guides on how to make the most of the FUSI YAMA selection.
Brewing guides