Nespresso®

Enjoy a perfect espresso every time with our best-selling Nespresso® compatible aluminium pods. Fully recyclable.

Whole Bean

We are proud to offer a variety of the world's most exclusive coffees. Buying whole bean allows you to get the most from your favourite coffees.

Coffee Bags

Freshly ground and packed into a handy bag, our coffee bags deliver a fresh cup every time. Our team never travel without them!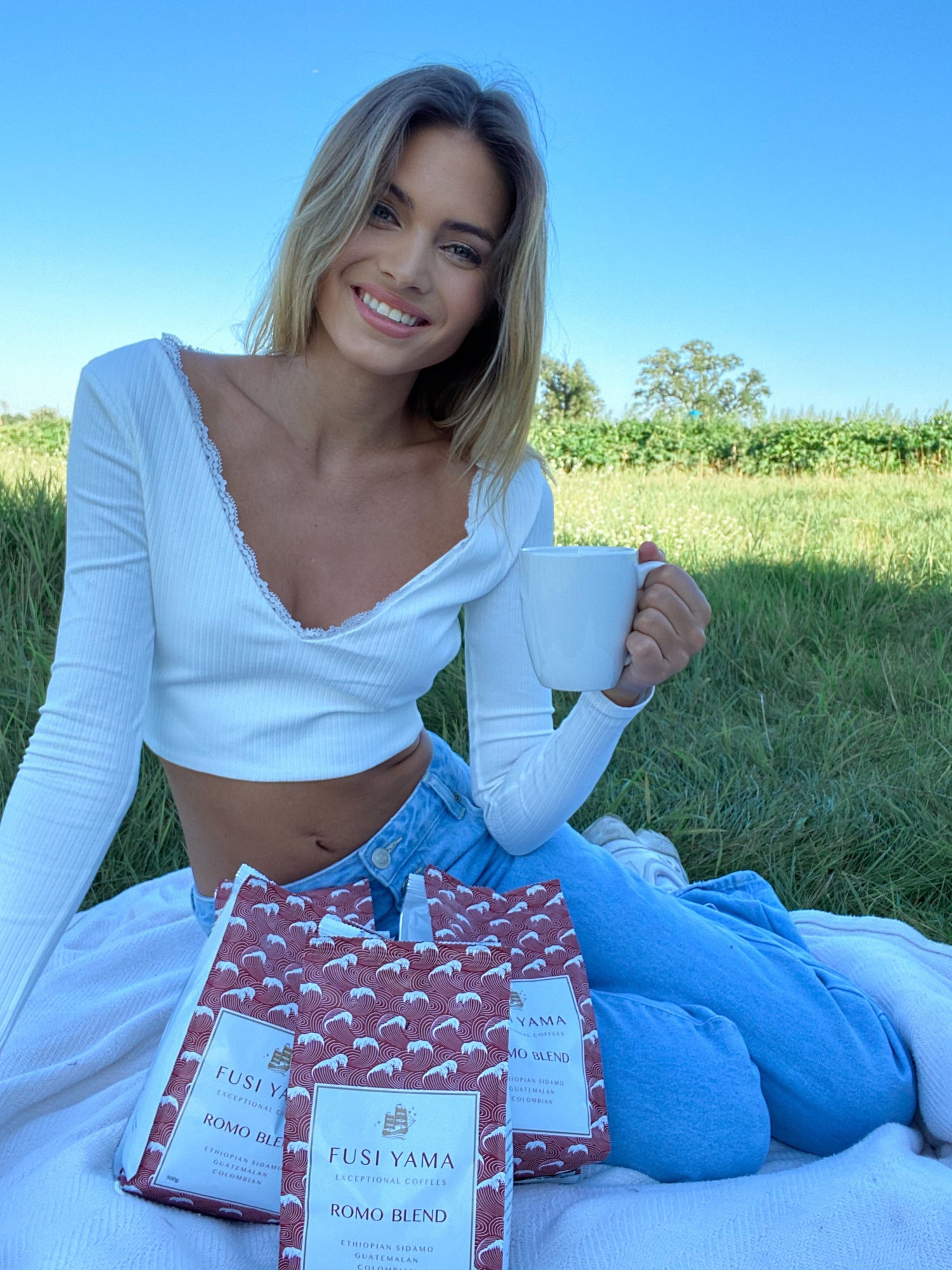 A perfect serve...
Read our brewing guides on how to make the most of the FUSI YAMA selection.
Learn more