About
The Fusi Yama Story
FUSI YAMA offer the finest selection of freshly roasted coffee beans at competitive prices. We import and roast a premium selection to ensure a continuous variety to fit any taste and budget, whilst using the finest quality packaging for our FUSI YAMA brand.
While FUSI YAMA is a new product, our team are far from new to the coffee market. Our business began in London in 2010, serving fantastic coffees within the top end of the speciality market to the City of London's workers and businesses. Ten years on, FUSI YAMA prepares us for the subtle changes that have happened in the coffee market - that is, people truly want the best. Our company currently works with a range of hotels, cafes, restaurants, super yachts and sporting venues. We are proud to have won the 'Best London Cafe' award with our ROMO Blend in 2015, 2016 & 2018!
Why the name 'FUSI YAMA', you may ask? The FUSI YAMA was a composite barque ship built in 1865 by Alexander Stephen & Sons at Glasgow for Killick Martin & Co, London. Working in the China Sea Trade, in 1865 she sailed from London to Kanagawa, Japan in 171 days.
We felt that the story of FUSI YAMA perfectly embodies the journey that we have embarked upon to deliver the finest coffees that our customers come to expect.
The FUSI YAMA was one of the most advanced ships of her time and the FUSI YAMA coffee brand also boasts advanced coffee roasting techniques, along with the finest packaging on the market. We strive for perfection and aim to lead the way with our products.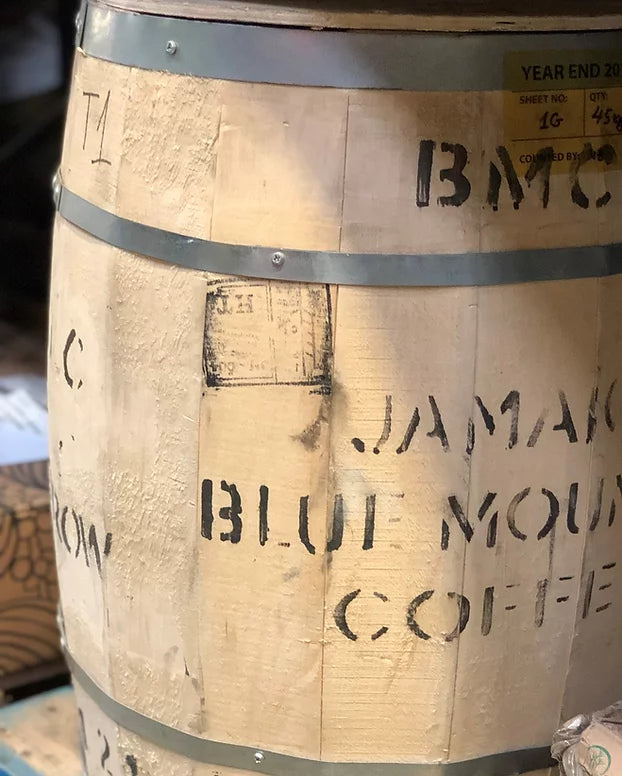 All of our beans are fully traceable, and most are ethically grown with Rainforest Alliance or Fairtrade accreditations. Roasted in a protected environment in the UK. Our manufactured Nespresso Type Aluminium Pods are also 100% recyclable. 
Learn more